Questions? Ask us in the comment section below!
Optima And Sorento Win Road & Travel Magazine "Of The Year" Honors
By Admin | Posted in Uncategorized on Thursday, November 19th, 2015 at 9:45 pm
Here at Motion Kia, we love hearing good news about the awesome vehicles in our lineup, and the recent news out of the Los Angeles Auto Show was certainly no exception.
Today we learned that Road & Travel Magazine (RTM) has selected the 2016 Optima for its 20th annual International Car of the Year award. This is the second time in four years that that RTM has chosen Optima for the coveted honor. It first won the award in 2013. ICOTY judges honored the Cadenza and K900 sedans in 2014 and 2015, respectively; making this the fourth win in a row for the KIA brand.
RTM also chose the 2016 as the International SUV of the Year. Michael Sprague, COO of KMA, commented on the awards: "To win the prestigious ICOTY award four years in a row, with two models winning their categories this year, is a clear indication that our products continue to offer a world-class balance of design, amenities, craftsmanship, safety and value for today's savvy consumers."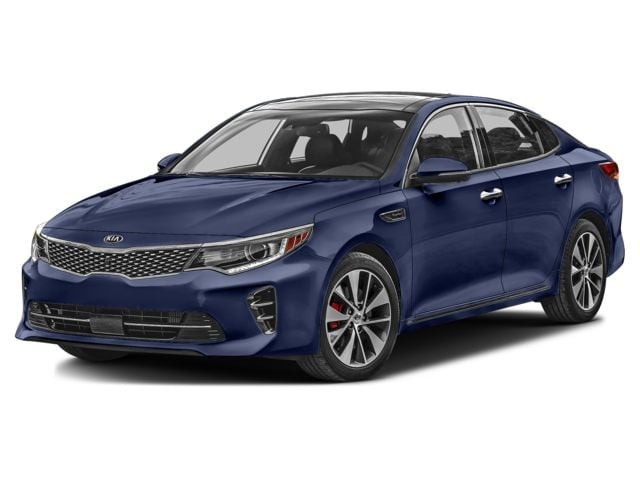 ​